About the Design Education Summit
The third edition of the Design Education Summit will return on 9 November 2023 at The Star Performing Arts Centre! Organised by DesignSingapore Council, the Design Education Summit is the only biennial thought leadership summit in Singapore that connects educators of all levels with innovators, designers, researchers, and digital experts to promote accessibility, inclusivity, and sustainability in and through design.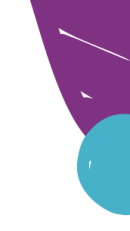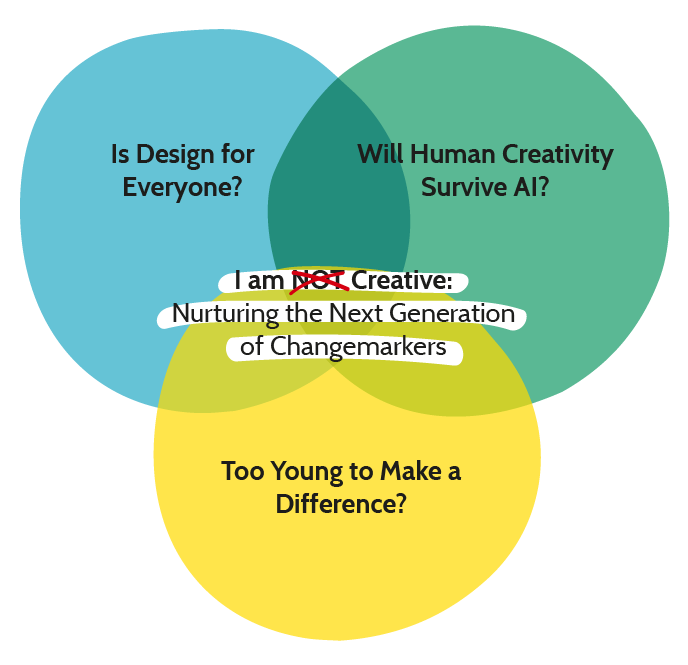 Curated by Hans Tan, this year's theme 'I am NOT Creative' challenges the presumption that design literacy is limited to designers.
The Summit aims to highlight the importance of design literacy for everyone. In this day and age, design thinking is a powerful methodology for solving real-world problems across disciplines.
Using a playful exploration of design as a bridge to creativity, the Summit will inspire educators, school leaders, and parents alike, exploring three questions:
Is Design for Everyone?
Will Human Creativity Survive AI?
Too Young to Make a Difference?
"As the curator of the Summit, I am moved by how Singapore's education is transforming to embrace innovation and change. At the same time, it affects me deeply to hear a student say "I am not the creative type!".
Creativity is one critical skill that will allow us to thrive in uncertainty, yet many may not see it as a superpower that can improve with training. In this Summit, we will explore design as a bridge to creativity that transverses disciplines."
Hans is a designer maker, curator, and associate professor at the National University of Singapore (NUS). He makes use of beauty and utility for visual discourse, tiptoeing the boundaries of design, craft and art. A multiple winner of the President's Design Award, Singapore's highest recognition for a designer, Hans has also received multiple teaching awards, most significantly the Outstanding Educator Award, NUS' highest award for teaching.
Hans Tan
Summit Curator
Associate Professor
National University of Singapore
Guest-of-honour
Mr Chan Chun Sing
Minister for Education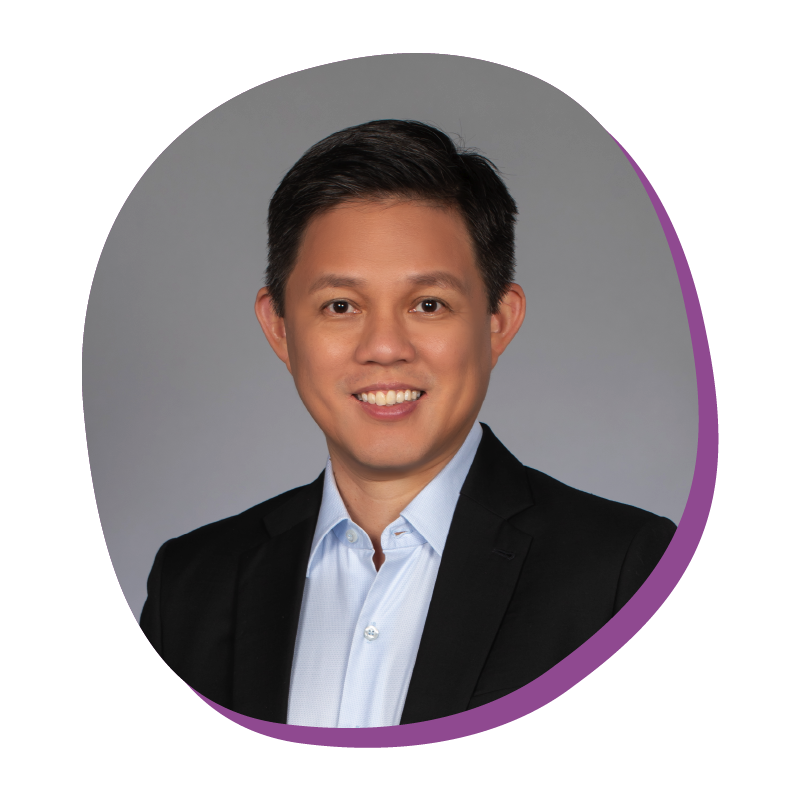 Objectives
As we unearth the groundwork of Design in Education, expert speakers will offer practical tools and takeaways through experiential workshops with the following objectives: